Salamander is a trio based in Gothenburg, Sweden, which plays a mixture of early music and folk music from various parts of the world. The repertory stretches from Medieval pilgrim songs and dance melodies from the Renaissance and the Baroque to traditional songs of the Central Asian Tatars and the Sephardic and Ashkenazi Jews, as well as folk songs from Greece, Italy, Russia and the British Isles and much more besides.
The arrangements have been improvised forth by the musicians themselves, and particularly the Medieval songs and the 17th century dance tunes from the pens of John Playford, Henry Purcell and others are played in a style which owes more to Nordic and British folk music than to conventional Classical music.

The salamander, to whom the band owes its name, is considered a fire spirit in ancient and medieval symbologies and mystery traditions – one of the four elemental spirits. The Salamander is, among other things, the embodiment of courage and resourcefulness.
Salamander was founded in the autumn of 2010. Marita Johansson (vocals and guitar) and Jonas Liljeström (fiddle, vocals and percussion) were the original members, and the melodeonist, mandolinist and vocalist David Odlöw joined the group in the summer of 2011. Since then, they have been developing their repertory and appearing locally in various venues on the Swedish West Coast and in Stockholm, and now they are ready to go further afield.

In the spring of 2014 Salamander's debut album was released to critical acclaim in various Swedish media. The album takes you on a musical journey through time and space and reflects the versatility of the group's repertory - from Tatarstan in the east to Spain in the west, from Ancient Greece to 19th century Italy.

In November 2014 Salamander became one of that year's recipients of the Katz Jewish Culture Award.
Marita Johansson (vocals and guitar) is Salamander's founding member and initiator. She has 25 years of experience of singing folk songs, including Roma/Gypsy songs from Russia and Eastern Europe - which she performs with fiddler Jonas Liljeström and flamenco guitarist Emil Pernblad in Salamander's parallel group Krilja - as well as songs from the Jewish and Greek folk music traditions and much more besides. She has studied music and song privately and has also learned various languages in order to correctly interpret the lyrics of the songs in her repertory, including several dialects of Romanes as well as Russian.

Jonas Liljeström (fiddle, ghatam and vocals) started playing the fiddle on a professional level in 1990. He has played in bands with widely different musical orientations over the years, and also participated in the organising of the annual Irish cultural festival "Gothenburg Irish Festival" in the late 1990s. He is proficient in many different musical styles, including Nordic, British and Irish folk music, jazz, blues, bluegrass, klezmer and various kinds of East European folk music. Jonas is also a PhD student of ethnomusicology at Gothenburg University.

Emil Pernblad (Irish bouzouki and guitar) is known mostly as one of Sweden's leading flamenco musicians, but he has also delved into Celtic and Arabic traditional music as well as Latin American music and jazz during his long career. He has also recorded and produced Salamander's debut album as well as the group's second album "Como La Rosa" where he features as a guest musician on a few songs. Since the Spring of 2018, Emil is a permanent member of Salamander.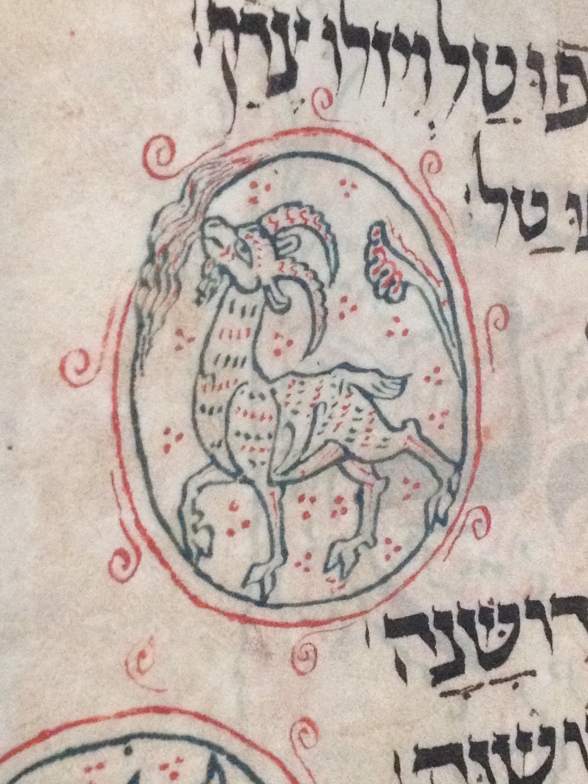 Information for concert organizers
Are you interested in booking us for a concert? In that case, feel free to contact us by emailing musicsalamander@gmail.com or phoning +46 706 272745.

The cost is negotiable; please contact us to get an estimate!
An almost magical feeling ... A timeless album to savour for a thousand and one nights. / Bengt Edqvist, Lira Musikmagasin